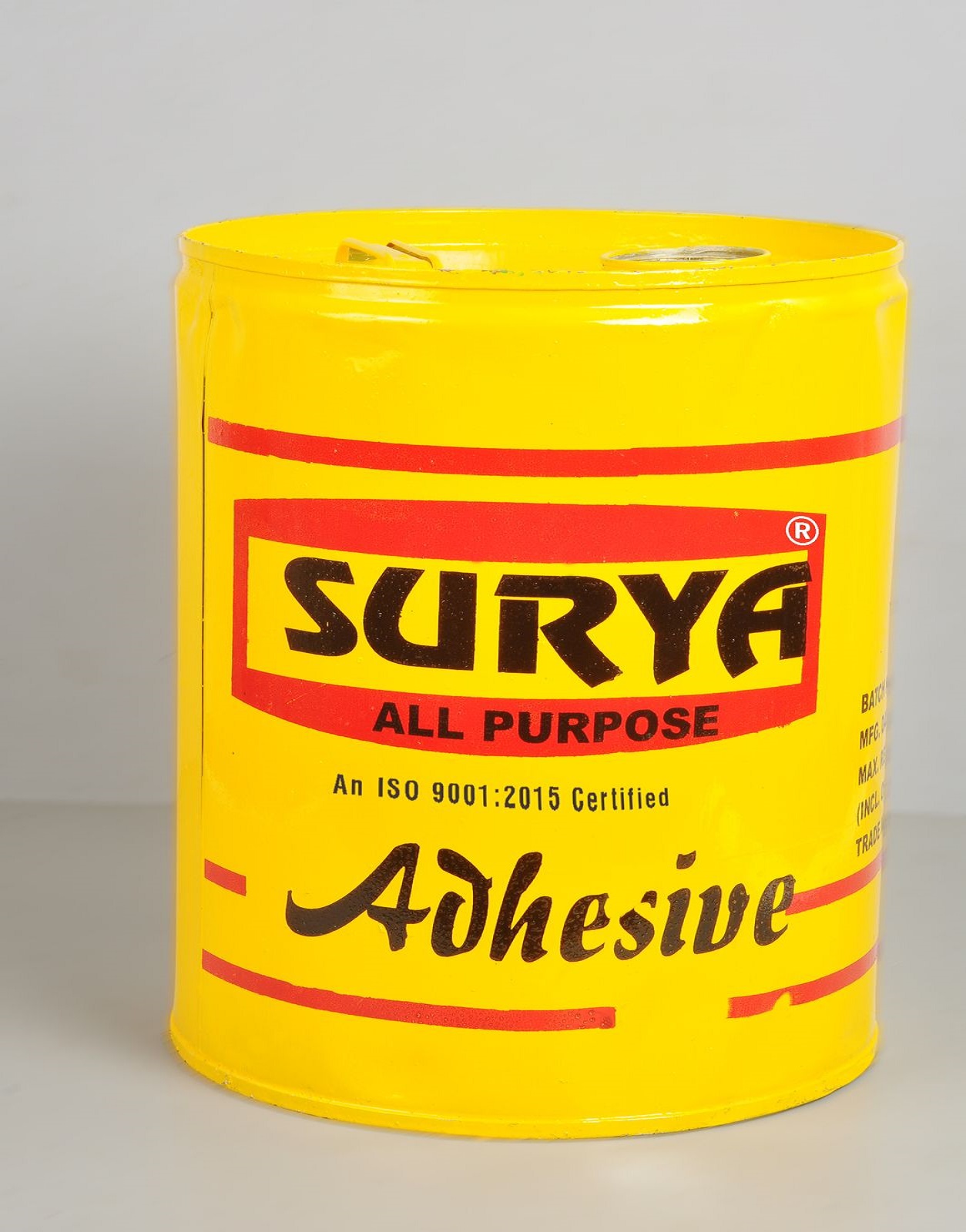 Synthetic rubber adhesive
One of the finest range of solvent-based rubber adhesives to suit a variety of Furniture, Foam, Mattresses, Carpeting and Upholstery applications. These products are result of careful formulations using top quality additives and culmination of decades of experience.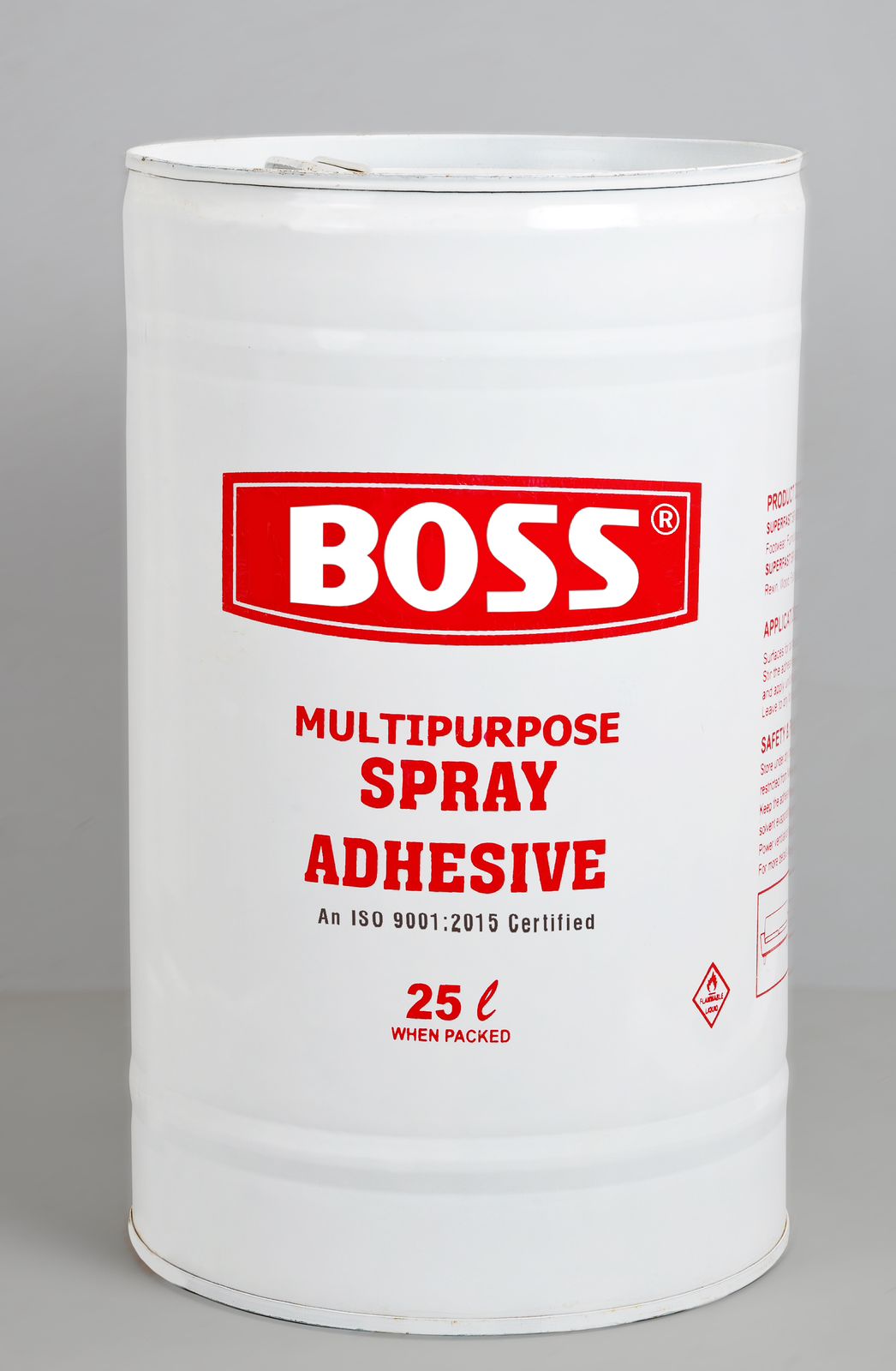 Shiv shakti polymers product range incorporates conventional advancements like dissolvable based glues, just as fresher advances like water-based adhesive, hot melts and cyan.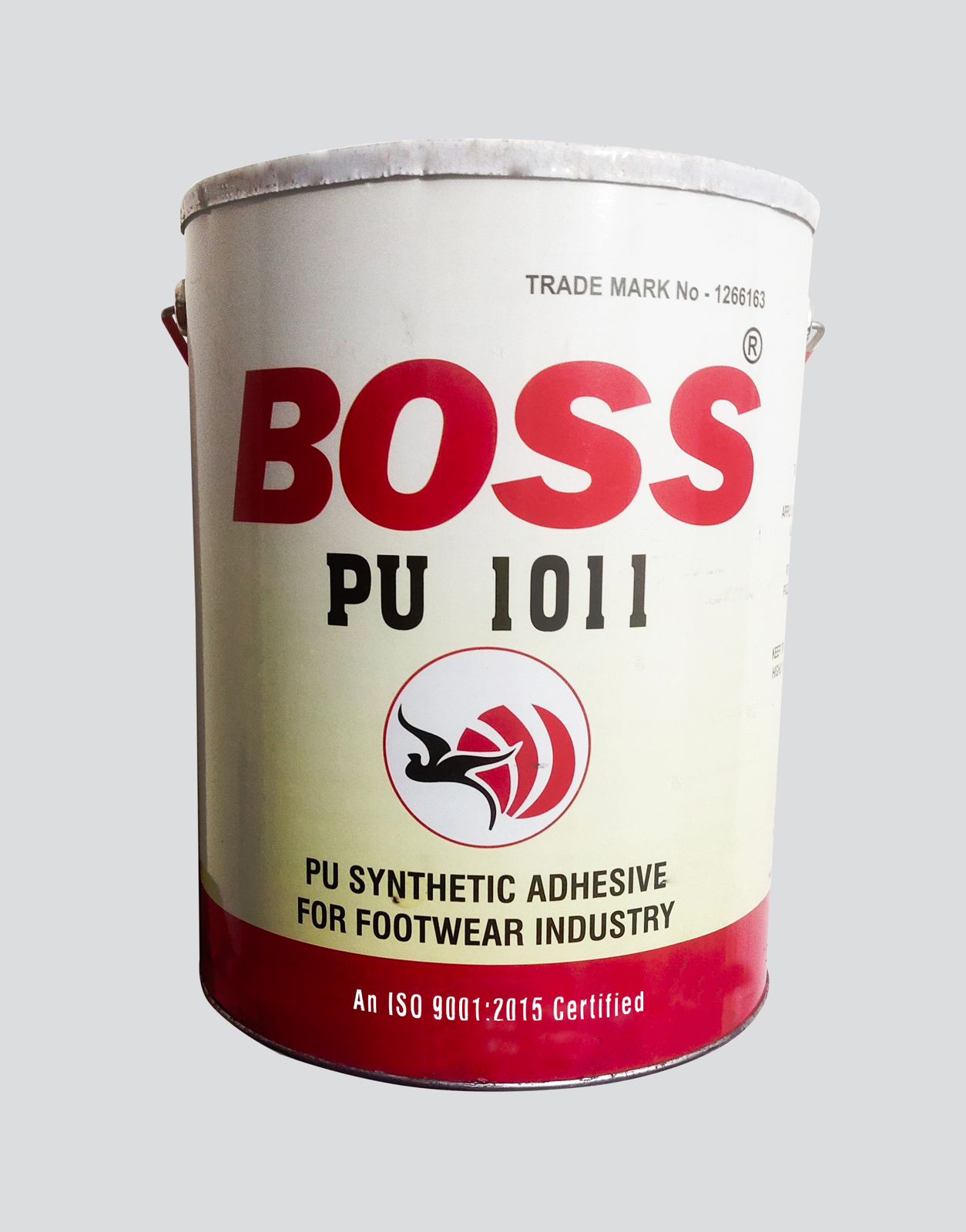 Polyurethane adhesive is a translucent, solvent based, polyurethane adhesive of medium viscosity. It has outstanding heat resistance and is especially suited for bonding leather, PVC, PU and TPR premoulded sole units in the footwear industry.